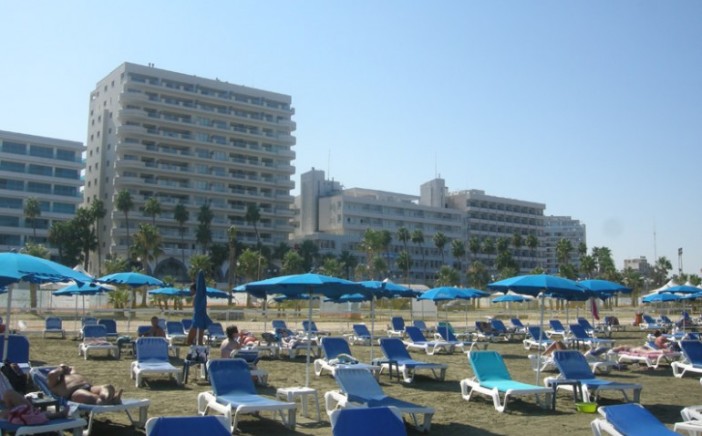 Economy grows 2.6% in Q1, Cystat says
Cyprus's economy grew 2.6 per cent in the first quarter of 2016 compared to the respective period of 2015 and a seasonally adjusted 2.7 per cent, the statistical service said citing a flash estimate.
In January to March, the economy grew 0.9 per cent compared to the previous three-month period, Cystat said in a statement on its website on Friday. In the fourth quarter of 2015, the economy grew a quarterly 0.4 per cent, and an annual 2.5 per cent.
Acceleration of the growth rate resulted from increased activity in the areas of hotels and restaurants, professional, scientific, and technical activities, retail and wholesale trade, manufacturing, construction and transport, Cystat said. Other sectors, including financial services and household activities with employed persons, saw their output drop.
On Thursday, Finance Minister Harris Georgiades said that the government revised its 2016 growth rate forecast to 2.2 per cent from a previous 1.5 per cent.
Source: http://cyprusbusinessmail.com/