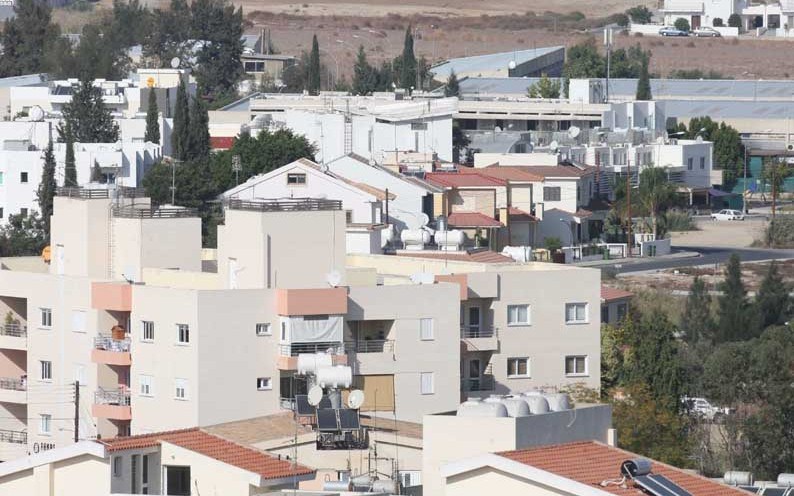 Number property deals rises 17% in May, land department says
Property transactions rose 17 per cent in May, to 474, compared to the respective month of 2015, as market activity picks up in coastal areas, the land registry said.
Most deals were reported in Limassol and Paphos, which recorded an annual rise of 7 per cent, to 145, and 26 per cent to 120, respectively, the department said in a statement on its website on Friday. Property transactions rose 51 per cent, to 103, in Larnaca and 14 per cent, to 24, in the Famagusta district.
In Nicosia, total transactions dropped 5 per cent, to 82, compared to May last year, the department said.
In the first five months of 2016, total property transactions, which include those agreed by borrowers and banks as part of restructuring agreements, increased 25 per cent, to 2,355, the department said. The data included no reference to the number of foreign property buyers.
Source: http://cyprusbusinessmail.com/