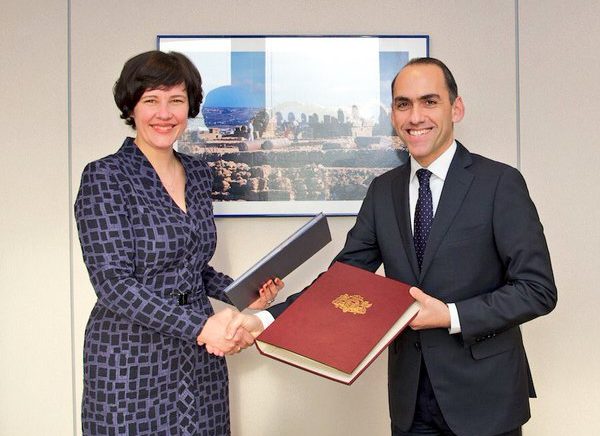 Cyprus and Latvia sign double tax agreement
Cyprus and Latvia signed a treaty on the avoidance of double taxation, the finance ministry said. The agreement was signed in Brussels on Tuesday.
"The text agreed by the negotiating teams of the two countries will help in further developing commercial and financial ties between the Republic of Cyprus and Latvia as well as with other countries," the finance ministry said.
The agreement is based on the "model convention for the avoidance of double taxation on income and capital" of the Organisation of Economic Cooperation and Development, the ministry added. "The updating, maintaining and expanding of the existing network of double taxation avoidance treaties, which are of highest financial and political significance, aims at further strengthening and attracting foreign investment and promoting Cyprus as an international business centre".
The Cyprus Business Mail understands that the finance ministers of Cyprus and Latvia, Harris Georgiades and Dana Reizniece – Ozola, signed the agreement.
Source: http://cyprusbusinessmail.com/