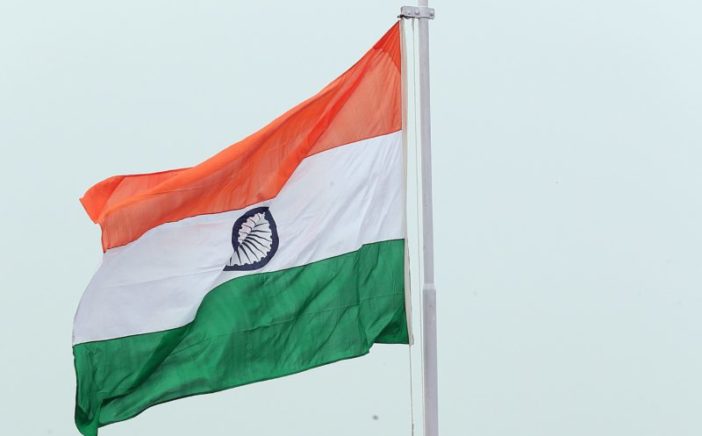 Indian cabinet passes double tax treaty with Cyprus
India's cabinet approved the renegotiated double tax avoidance treaty with Cyprus, the South-Asian country's finance ministry said.
"Cabinet approves signing a Revised Double Taxation Avoidance Agreement between the Republic of India & the Republic of Cyprus," India's finance ministry said on its Twitter account.
The revised double tax treaty "provides for based taxation of capital gains on transfer of shares, instead of residence based taxation," it continued.
The renegotiation of the double tax agreement with India, the world's second most populous country and seventh largest economy, was made necessary after India blacklisted Cyprus for not disclosing information on money transferred by Indian citizens who conducted business on Cyprus and were suspected for tax evasion.
According to India's Economic Times, the country received from April 2000 until March 2016 a total of €5.4bn in foreign direct investment.
Source: cyprusbusinessmail.com