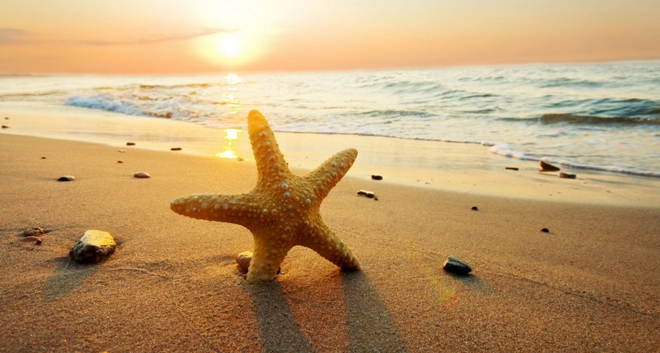 Cyprus' Tourism Could Contribute Up To 30% of GDP By 2030
Cyprus' tourist product can contribute up to 30% of GDP by 2030, creating an additional 70,000 jobs, according to a government-sponsored report by Spanish company THR-Innovative Advisors, In-Cyprus reports.
The report by THR also says that arrivals could double, reaching 5 million per year.
Among the governmental changes examined by the report are the creation of a Secretariat of Tourism, and the assignment of the political issues that revolve around tourism to one head of department, whose sole responsibility will be the supervision of a strategic plan on tourism and the promotion of Cyprus as a tourist destination.
THR also proposes that the Cyprus Tourism Organisation (CTO) continue to exist in the future, as part of the proposed Secretariat, but not in the CTO's current form.
Union leaderships within the CTO are being kept informed of the proposed changes.
Source: goldnews.com.cy