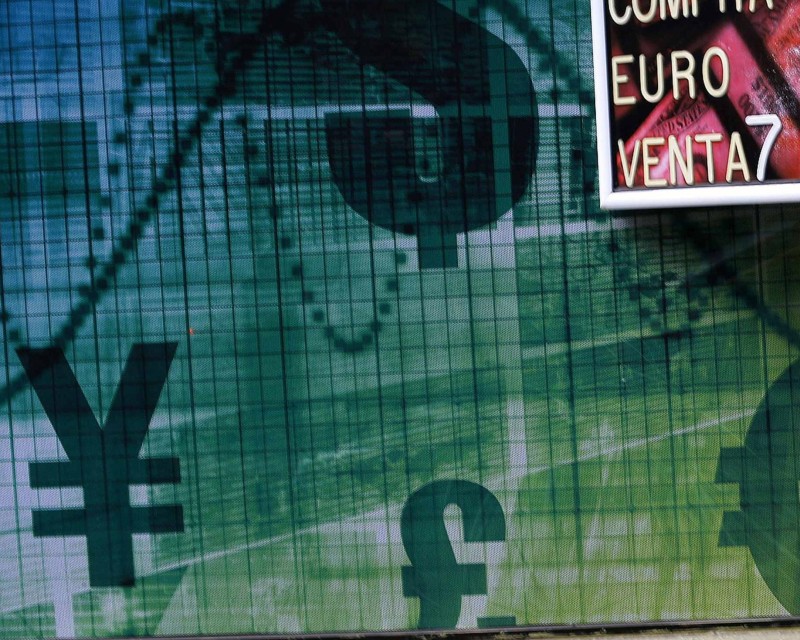 Cypriot economy grows 2.7 per cent in Q1, second-fastest rate in euro area, Eurostat says
Cyprus's economy expanded at a seasonally adjusted annual 2.7 per cent rate in the first quarter of 2016, which was the second fastest in the euro area, after Spain's 3.4 per cent, Eurostat said.
In January to March, Cyprus's economy grew 0.9 per cent compared to the quarter before, the European Union's statistical office said in a statement on its website on Tuesday.
The economy in the 19-member currency bloc grew in January to March an annual 1.7 per cent, marginally below that of the EU economy's 1.8 per cent, Eurostat said. The euro area's economy expanded 0.6 per cent in the first quarter compared to the fourth quarter of 2015 while that of the 28 member states of the EU grew 0.5 per cent.
Greece was the only euro area economy to contract in the first three months of 2015, 1.4 per cent on an annual basis and 0.5 per cent quarterly, Eurostat said.
Source: http://cyprusbusinessmail.com/